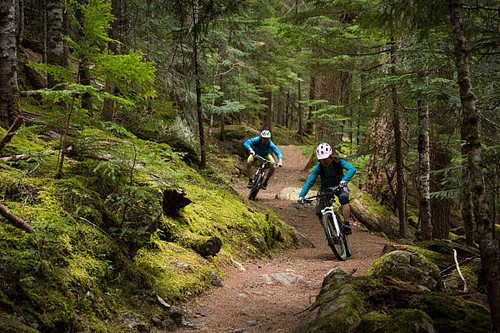 Good day Everyone right here on Scorum. As has been our slogan, it is yet another amazing day to be back discussing how amazing things to do in the Blue Mountain series.
Previously, we had discussed activities like riding a Gondola, Skiing, Wall climbing among others.
That being said, the article for consideration today would be highlighting yet another amazing activity that can be done on the visit to the blue mountains.
That activity is none other than Mountain Biking. Highlights on it would be given below.
Highlights on Mountain Biking
On making your way to the Blue Mountains, there is a designated location known as the Kolapore Upland. In it, there are about 40kilometers of suitable land for Biking.
According to experts, these natural biking tracks are well suitable for both intermediate and advanced riders. Overall, it may be a little bit easier for advanced riders, however, it provides quality tests for an intermediate driver.
Other details on biking in the Blue Mountains
The major problem of many trail locations is that such resorts are usually congested with people. However, that is the least of riders concerns while riding in the Kolapore upland.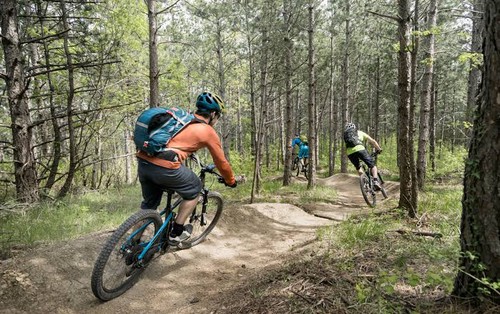 It usually promises a free-flowing environment. Much to the pleasure of riders who make their way in.
Conclusion
With the available facts, it becomes easy to see why Biking in the Blue mountain is a well-ranked activity.
In the light of that, yet another topic would be discussed in the succeeding articles. Kindly be on the lookout. Stay safe and out of trouble.
Article Writer ✏️ Ordu Daniel