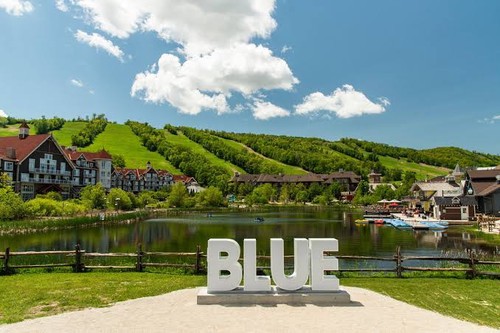 10 most amazing things to do in the Blue Mountains
Good day everyone right here on Scorum, it is always a pleasure to be banging every other day with top-notch articles on great tourism and entertainment topics.
Our previous series contained some of the most awesome activities that could be done in Breckenridge. That being said, this current series discusses something similar, but this time to location is different.
A detailed breakdown of what to expect
So right about now, one may be wondering what to expect from our next series. If that is your case, then take a deep breath and relax as the details would be released in no time.
This series would discuss in detail the 10 most amazing activities visiting tourists can partake in when they spend time in the blue mountains or their environs.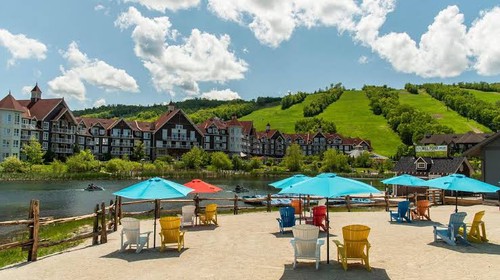 Below is a list of potential articles that could be discussed. However, this is not the exact topic fine tunings and other chops and changes may occur.
What to expect
On the what to expect section, all viewers here on scorum should expect articles on the following
• Strolling and shopping in the blue mountains
• Skiing in the blue mountains
• Riding a Gondola
• Walk Climbing
• Hiking
Amongst others.
Conclusion
With the aforementioned details, it is easy to see that this would be an entertaining discussion. Fasten your seatbelts and give us as many upvotes as you possibly can as it bolsters our desire to continue.
Cheers!
Article Writer ✏️ Ordu Daniel