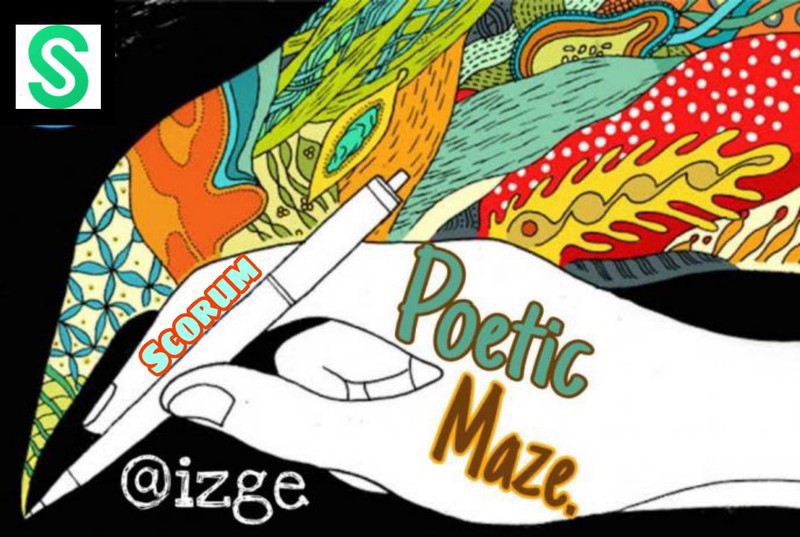 Old friends are like a quilt, They're warm and soft and built,
Of memories and stories that have been shared, A fabric of life that's been carefully bared.
New friends are like a spark, They bring a light to the dark,
A chance to build a bond that's strong and true, A friendship that will last and never be blue.
Both old and new friends are a blessing divine, A treasure that's priceless, like a bottle of wine,
So cherish the ones you have in your life, For they're a gift, a blessing, and a great delight.
---
Sincerely @izge