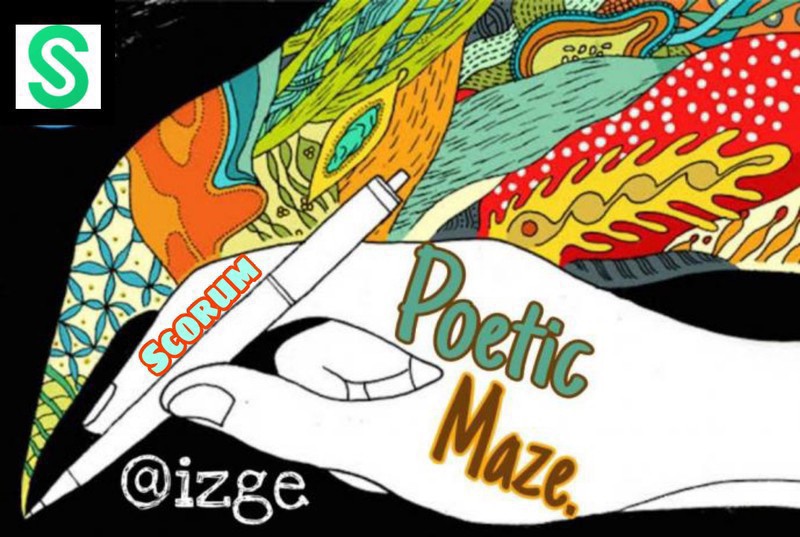 Lost in the shadows of a broken heart, I wander and tear apart, The fragile moments of my past, To find a way to make it last.
A lonely soul, so far from home, Not a single star to guide me through, The darkness and silence surround me, And the pain and fear feel so true.
I thought I'd found the one I'd love, But it was only a facade. The love I thought would last forever, Was nothing more than a hoax.
My heart still aches and breaks inside, My tears still pour like rain. I'm stuck in love so reluctant, And it's driving me insane.
I'm scared to love again, And yet my heart still yearns, It's a love that's hard to let go of, It's hard to change what I have learned.
But I'm determined to find a way, To make my heart feel free, To throw away this hesitant love, And start my life anew and be me.
I'll take a chance and trust again, And keep my heart open wide, I'll let go of my reluctance, And give love a true glance.
---
Sincerely, @izge