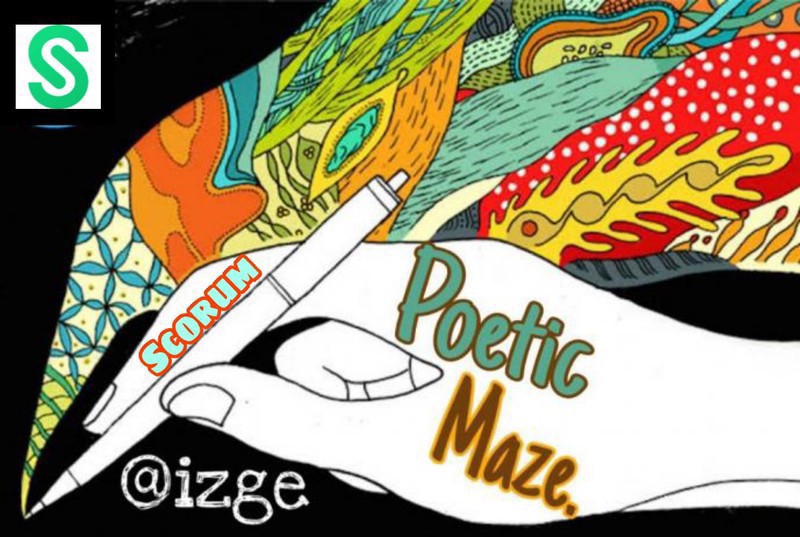 In my room above, the Demon came,
This morn to seek a flaw,
He asked me which among her frame,
Is the sweetest of them all.
"Of all the things that make her great,
Which one is the most divine?
The pink, the black, or the tempting state, That in her beauty intertwines."
"O Abhorred!" my soul replied,
"In her all things are perfect,
No part can be left to decide,
For she's complete and suspect.
Her splendor dazzles like the Dawn,
And comforts like the Night,
A harmony drew,
In every inch of sight.
To analyze this work of art,
With many chords in play,
Is helpless for the human heart,
For it's divine in every way.
A mystical metamorphosis,
Of senses, merged as one,
Her breath, the music, his voice the bliss,
That makes all hearts undone."
---
Sincerely, @izge.