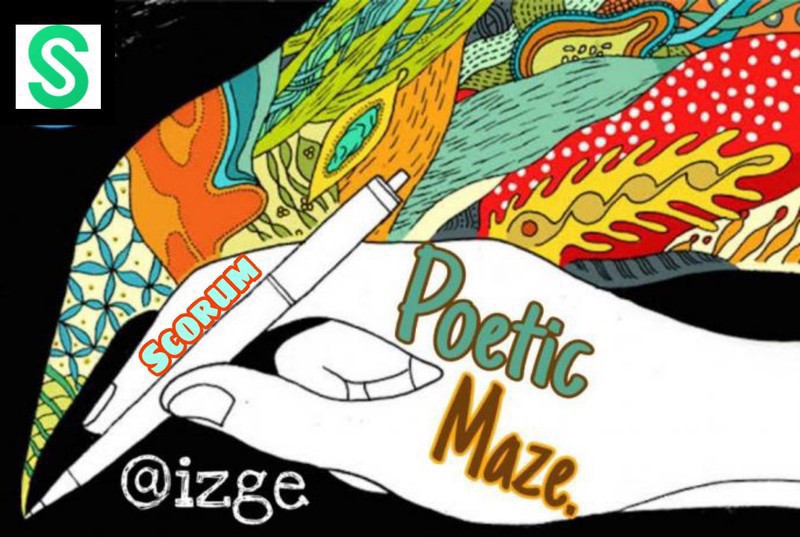 ---
She is his dearest dear, his foremost dream, nonetheless a very young lass, Alas, his exasperated soul yearns silently, Yet his sanity was crunched by a mindful of boredom,
Had him half-opened to the thirsty pack Of wandering and lost desires, Turning him into the vindictive man that even the gods don't believe, alive to lust this plain,
To derive so much love, just to appease, Did she replenish on your inert and complacent flesh with a tease? Hold strong the massiveness of your wandering desires.
The response is an impure remain, and by her sure stiff braids, Raising you with a restless arm to endure, I pray you to conjure some brains,
Tell me, spooking head, has she stuck on your cold feet, is the ultimate goodbye of a soulmate gone fake? and in the wake of morning light, the reality will be laid bare like a stake.
---
Sincerely, @izge